Sibari It is designed and carried out by three friends with the illusion of being able to create their own nautical, current, sports and quality brand.
With much effort and dedication, after 3 years we continue to pursue the same dream.

WHERE DOES OUR SHOES COME FROM?
In our footwear we only use first quality materials and where the manufacturing processes of these are controlled by Spanish factories.
This manufacturing process takes place in a small town in Toledo, where specialized artisans perform each step of the manufacturing process (casting, sewing, cutting and sewing, polishing ...).
It is a long process, where each task the specialist works very delicately on the product, obtaining a unique product.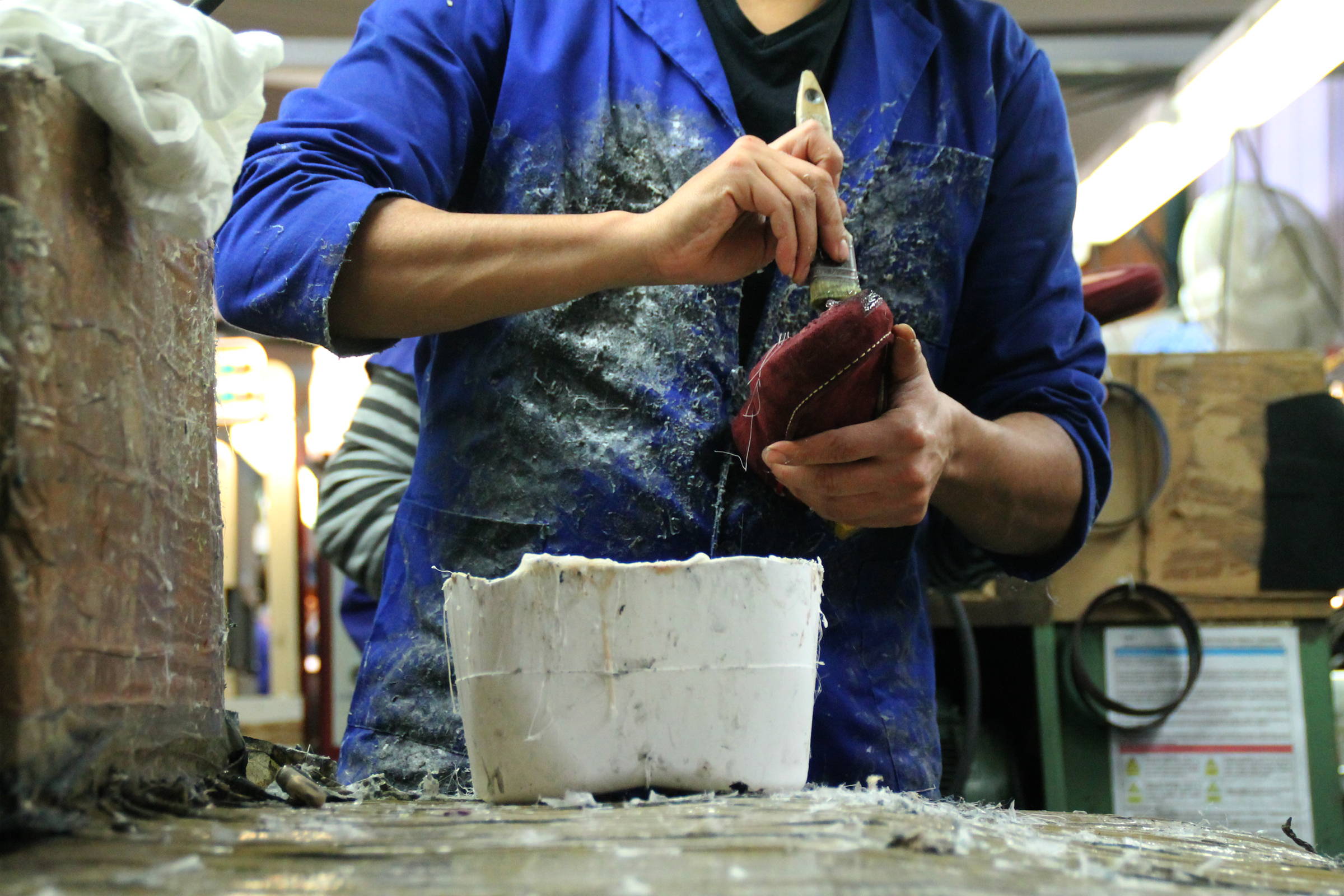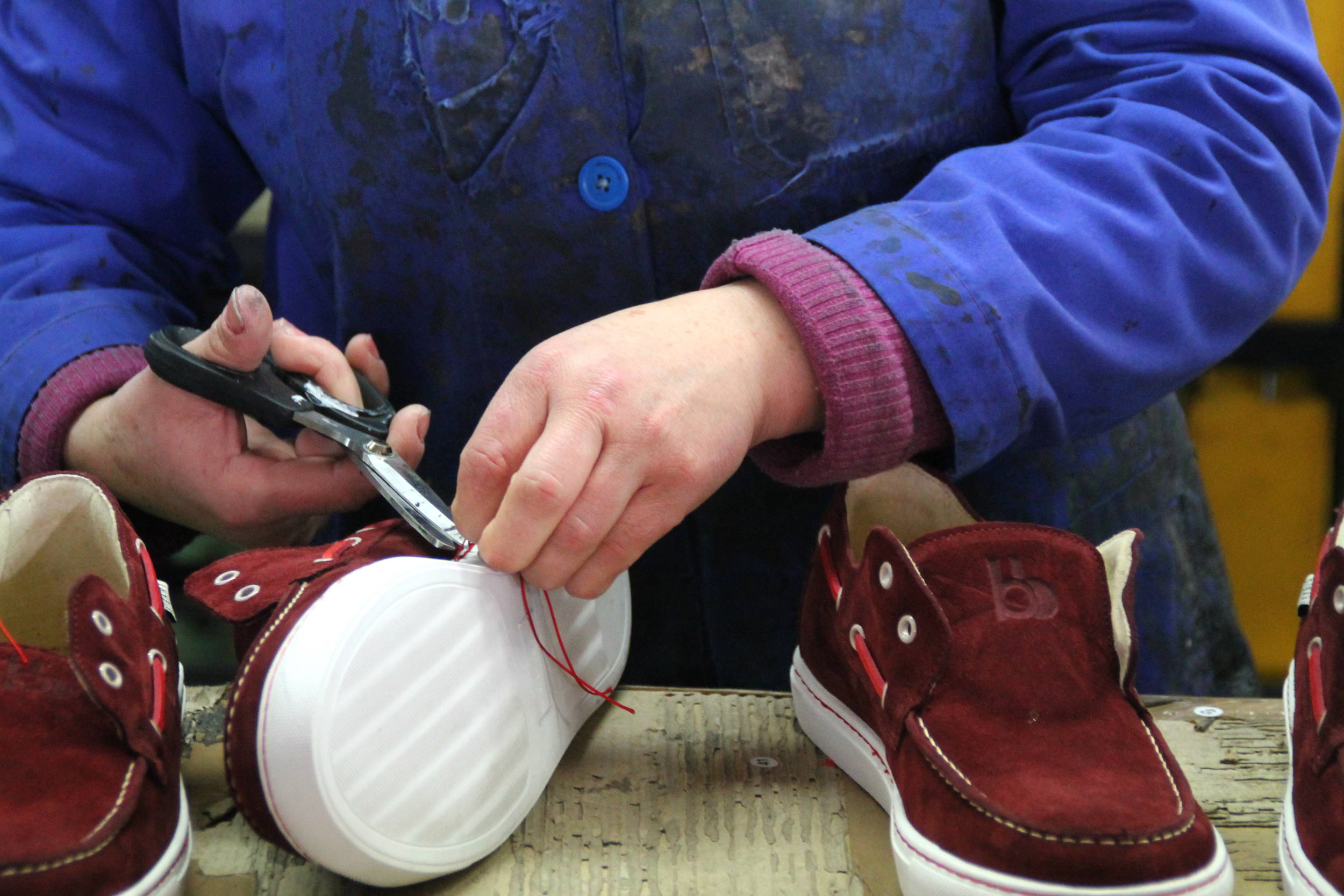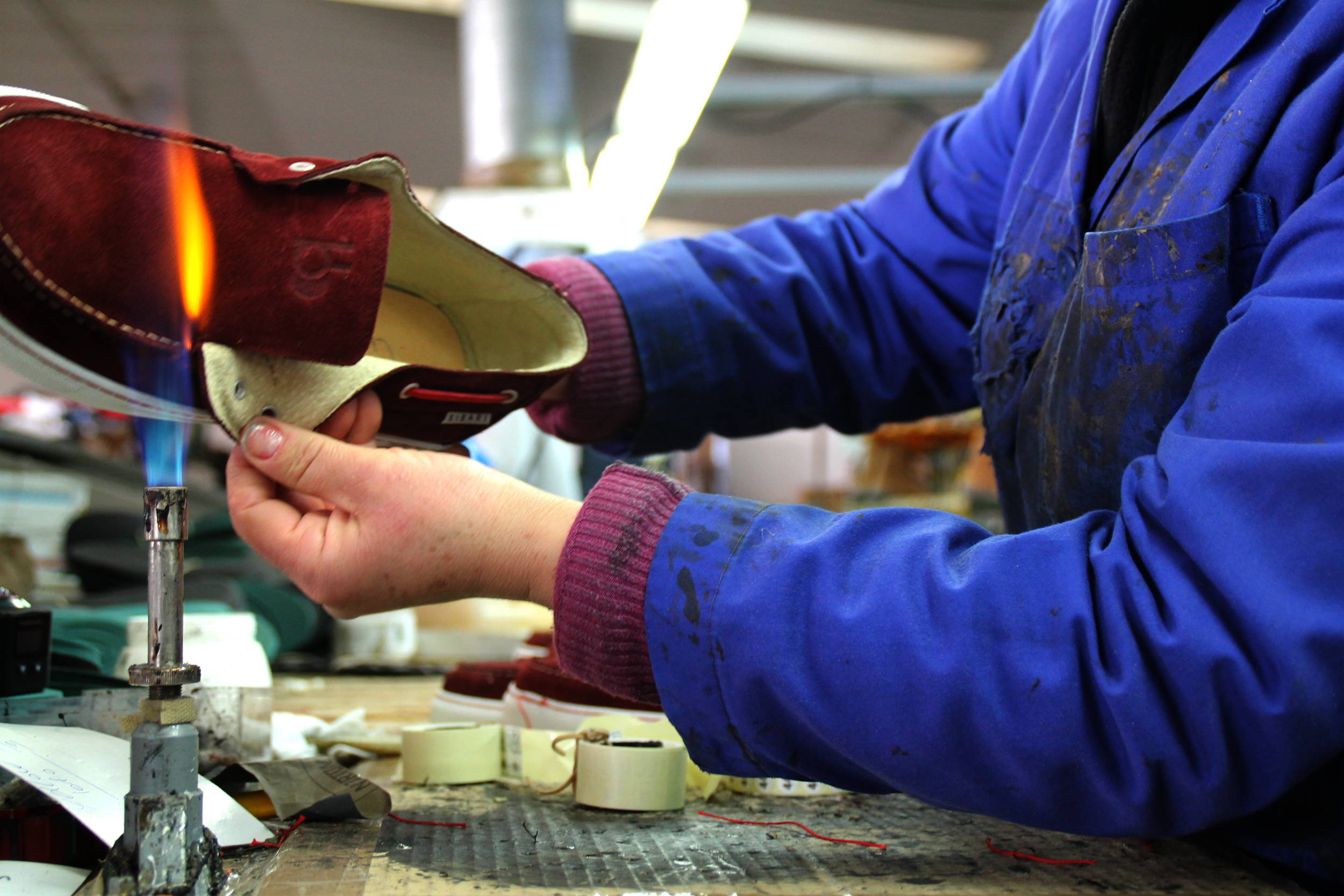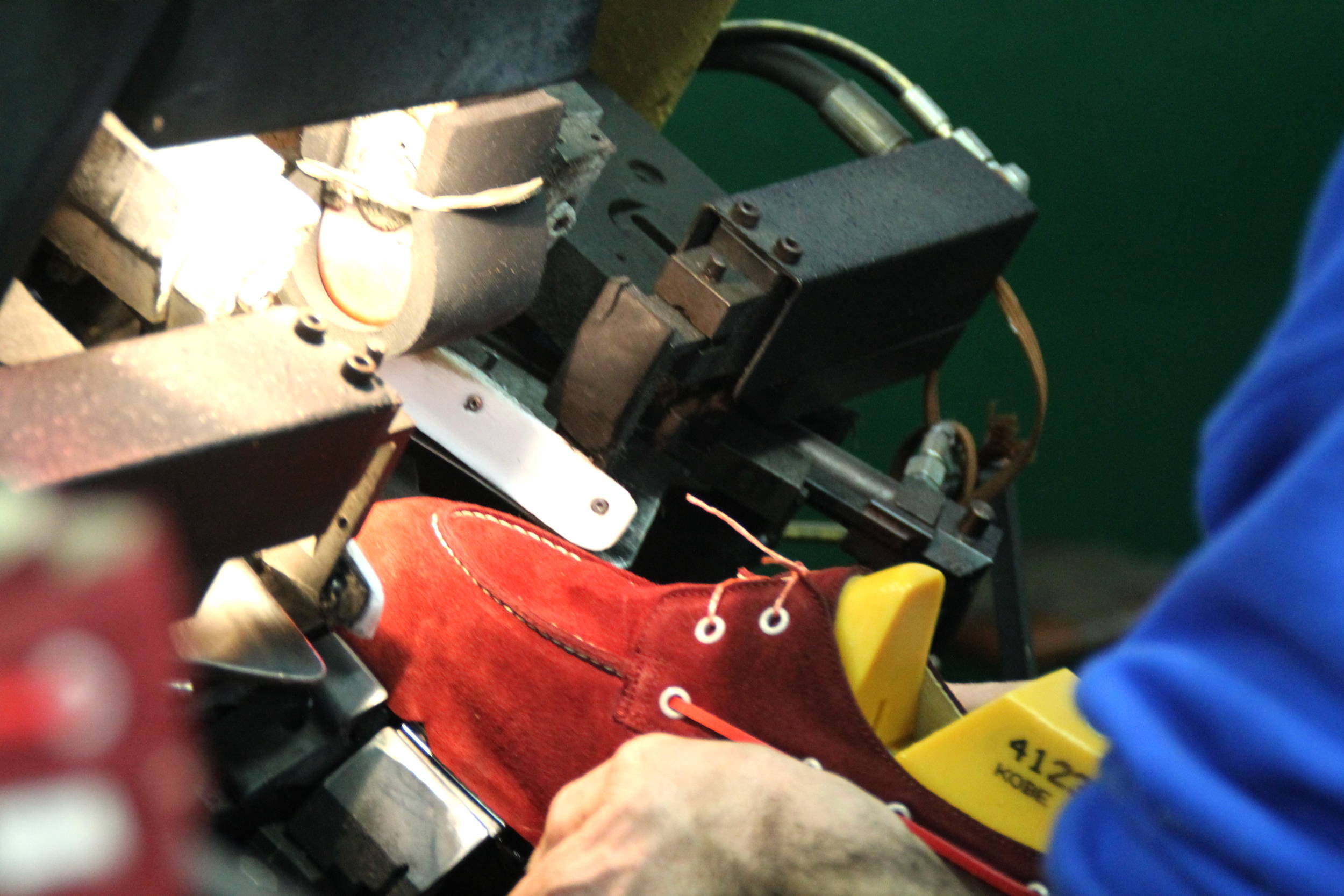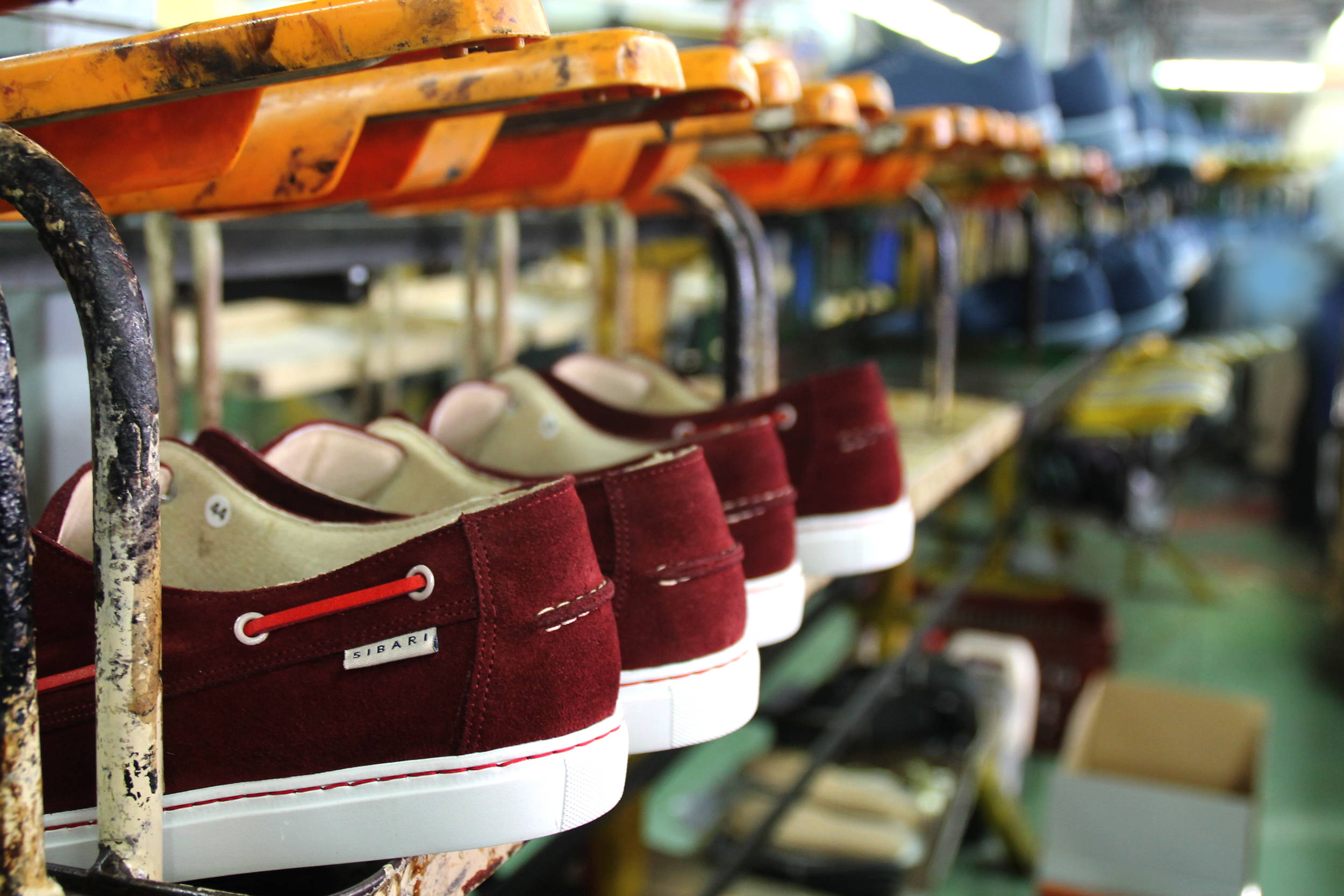 We provide added value to our product, not only because of the use of quality materials and handmade manufacturing.
But for the fact of working with Spanish raw material and production, and thus participate and encourage the consumption of quality national product. Even more, we are in continuous contact with the public, knowing their experience, sharing it with other users; teaching them our day to day; how the production is carried out, thus creating a link with the final buyer.